As long as I can remember I've been fascinated by language and addicted to reading. I was born in the United States and emigrated to the Netherlands just before my tenth birthday, where I was raised in a bilingual family.
After studying Art History and Archaeology at the University of Groningen, I was delighted to find an occupation that brought together my love of words and my knowledge of art and architecture. At first, I combined translating and copy-editing with my work as an architecture historian, but as time passed that shifted more and more towards working with words. Because my motto is: Do what you love and what you're good at!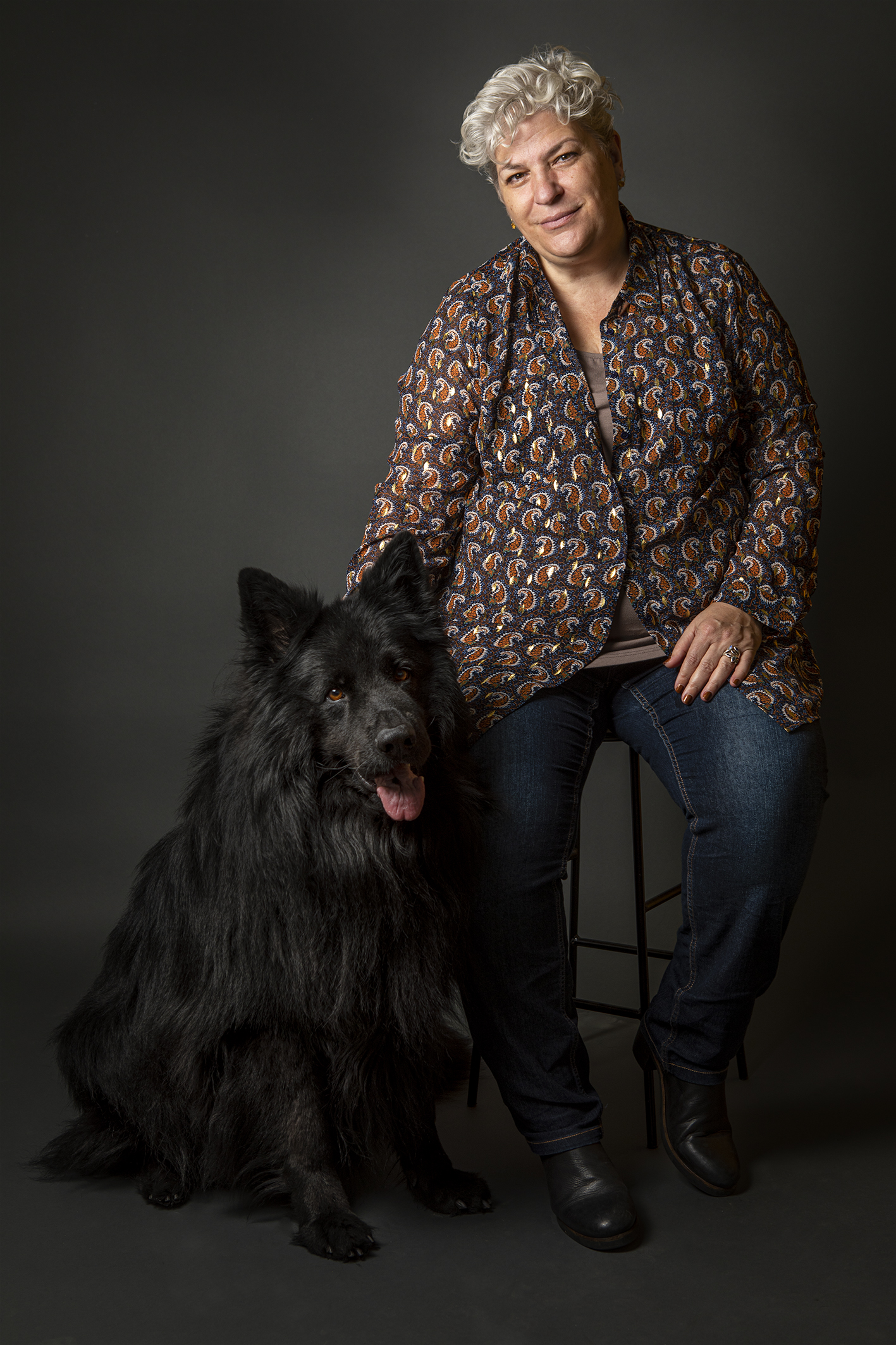 I'm a born reader, raised in the Dutch port city of Rotterdam. I studied Philosophy at the Erasmus University Rotterdam and English at the Hogeschool voor Tolken en Vertalen (ITV) in Utrecht; I also followed courses in interior design and architecture. I've been working with great pleasure as a translator at InOtherWords since 2003. My favourite architectural form is that of the courtyard.
Gerda ten Cate, Dutch copy editor
Jesse van der Hoeven, freelance translator
Nasja de Vries, freelance translator
Pierre Bouvier, freelance translator
Donna de Vries-Hermansader († 2019), translator and English copy editor