InOtherWords translation & editing
InOtherWords translation & editing
Do you want to publish exemplary English texts? Or are you looking for the right words to express your ideas? Our experienced and knowledgeable team of specialists ensures that your texts read as if they were written by a native speaker.
InOtherWords has been providing translation and copy-editing services for clients in the cultural sector since 1988. We're specialized in texts about architecture, urbanism, art and design. We believe in doing justice to the author's voice, to ensure a clear and convincing message.
Contact us for error-free, brilliant texts that you can be proud of!
We are available for:
Translations from Dutch to English and English to Dutch
English and Dutch copy-editing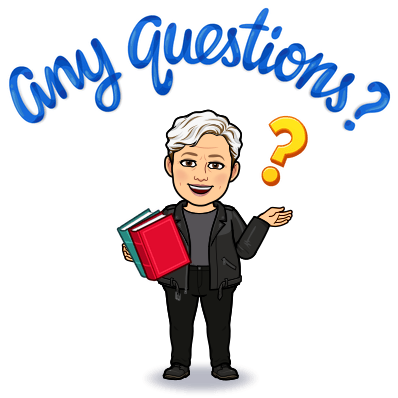 D'Laine has translated and edited texts for our website, mijksenaar.com, as well as tenders and press releases for the Paul Mijksenaar Awards. She does this very professionally and always lets you know when you can expect her translation. D'Laine makes sure that, just as in wayfinding, the reader isn't aware that a text was originally in Dutch. She's also a pleasure to work with and, not unimportantly, she helps find solutions and gives tips where necessary.
I've been working with D'Laine for nearly twenty years. She has the exceptional ability to bring out the author's voice in her editorial work while ensuring a detail-oriented refinement process. Whether it concerns translation or editing, she brings to the table a highly developed and up-to-date knowledge of the field of architecture, urbanism and design, and her approach results in the best version of an author's own voice.
D'Laine is a breath of fresh air to work with. Despite the sometimes short time available to translate, she remains critical and sharp, always turning the text provided into something better, both in Dutch and in English. She's well versed in the – sometimes technical – terminology of architecture, urban design and landscape architecture and translates it meticulously. In addition, D'Laine can quickly scale up her team, so that unexpectedly large amounts of text or tighter deadlines are never a problem. You can feel the passion she has for her work and it's also great to see that she's online at night and in the weekends to work on texts together.
D'Laine is a meticulous, driven and efficient editor and project coordinator, with remarkable organizational skills and an abiding love for language. Receiving an assignment from InOtherWords is always welcome, as one can be sure that the work, in D'Laine's hands, will turn into a final product in which everyone involved can rightfully take pride.